ABOUT
WHO WE ARE
Targeted
advertising
Vis Nova Media is a privately owned, international media agency offering a complete package of online media solutions. With two offices in London and Singapore and over 15 years of experience in paid search, we are the "go to" partner when it comes to SEM and monetisation strategies.
Vis Nova Media develops bespoke online media campaigns through a number of digital media. By employing highly targeted search queries to specific markets and niches, we are able to offer  our partners maximum ROI and quality.
Vis Nova Media is constantly at the forefront of media technology thus we strive to provide an excellent and unique interface with a network of highly specific and researched sites that deliver immediate results for our partners.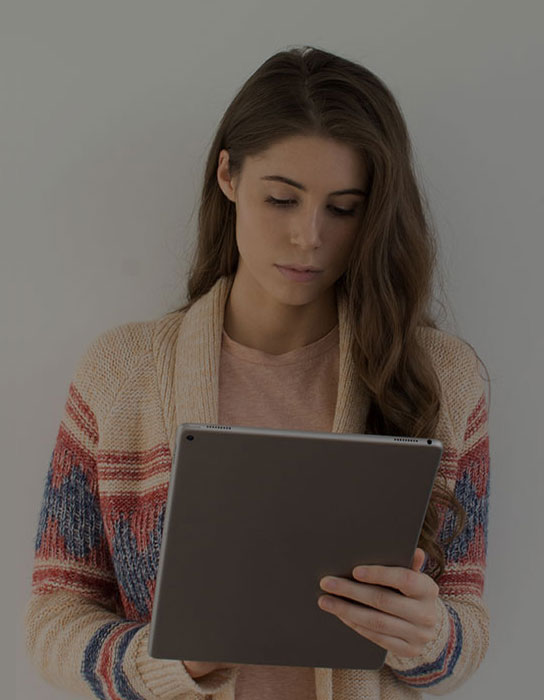 CONTACT
CONTACT US
Let's start
Working